Best and Brightest
Why did you come to Winship?
---
Rafick-Pierre Sekaly, PhD
Professor and vice chair, Translational Research Pathology & Laboratory Medicine
"A lot of my work is focused on developing and understanding immunotherapies — including CAR-T cells and why some respond and others don't respond. Being able to be in a center like Winship that does research and clinical trials that include these immunotherapies is ideal to me. I am working with leaders in the field who are also friends."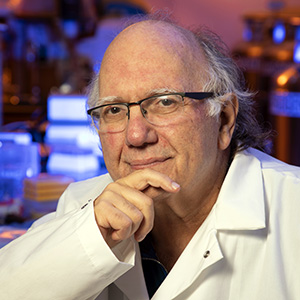 ---
Kevin Kalinsky, MD, MS
Associate professor and director of breast oncology, Hematology & Medical Oncology
"We are from the Southeast, and we moved back to Atlanta to serve the community in which we grew up. Atlanta is a highly diverse population — and we want to make sure that our work is reflecting this — whether it is understanding disparities and health outcomes or developing new therapeutic approaches and evaluating novel treatments for our patients diagnosed with breast cancer."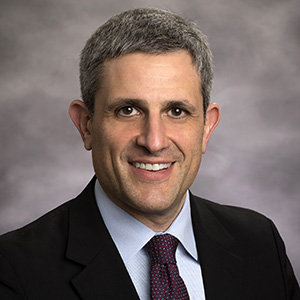 ---
Yong Wan, PhD
Professor, Pharmacology & Chemical Biology
"I am honored to lead the breast cancer research effort of the Glenn Family Breast Center at Winship. Winship is a terrific breast cancer resource and an outstanding infrastructure for building team science that integrates basic and patient based translational studies."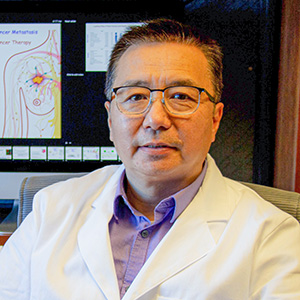 ---
Sunil Badve, MD, FRCPath
Professor and vice chair, Cancer & Pathology Laboratory Medicine
"I was provided with a phenomenal opportunity to bridge two excellent institutions: Winship Cancer Institute and the Department of Pathology at Emory. Both have excellent leaders and resources to make a successful and lasting impact on quality of research and health care for our patients."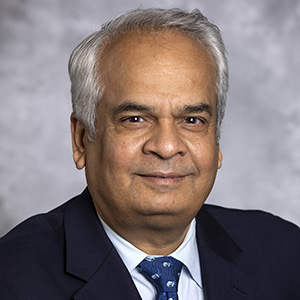 ---
Edjah K. Nduom, MD, FAANS
Associate professor, Neurosurgery
"I knew that Winship was the perfect place for me to help establish a truly world-class brain tumor program. When I left the National Institutes of Health, I did have my choice of other institutions to join, but coming home to Emory was always foremost in my mind. Winship provided me with every resource I could want to continue to build our brain tumor program."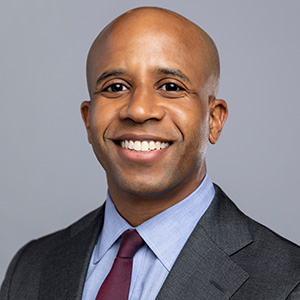 ---
Yong Teng, PhD
Associate professor, Hematology & Medical Oncology
"Winship has an incredible academic setting, which allows me to work alongside talented, creative and insightful cancer experts and trainees to solve complex problems and flesh out scientific questions related to my research interest. Winship was just the perfect choice for my career goals."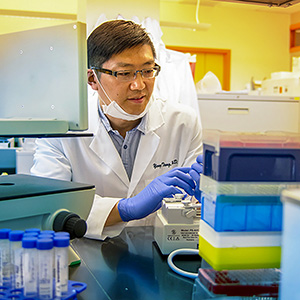 ---
Christine Ekenga, PhD, MPH
Assistant professor, Environmental Health
"I chose Winship because Winship provides a unique opportunity for me to work with some of the best physicians and scientists in the nation while fulfilling my mission to advance knowledge that promotes healthy environments for the prevention and control of cancer."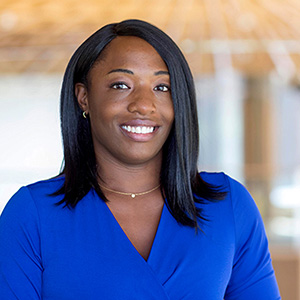 ---
Ticiana Leal, MD
Associate professor, director of the Thoracic Medical Oncology Program, Hematology & Medical Oncology
"I chose to come to Winship because I am excited about the opportunity to join an awesome team of clinicians and researchers with the goal of providing the best care for our patients and advancing the field of thoracic oncology."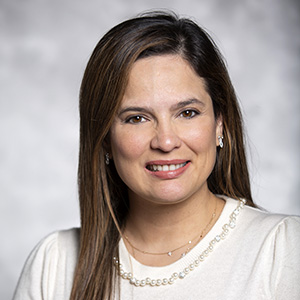 ---
David Frank, MD, PhD, FACP
Professor and division director, Hematology & Medical Oncology
"What attracted me to the Winship Cancer Institute was the opportunity to join an institution that completely shared my focus on optimizing the care of cancer patients today and improving outcomes even more in the future. I am particularly looking forward to working with my colleagues to advance new therapeutic approaches from the laboratory to the clinic, so that Winship will be the nationally recognized destination for the most innovative and patient-centered cancer care."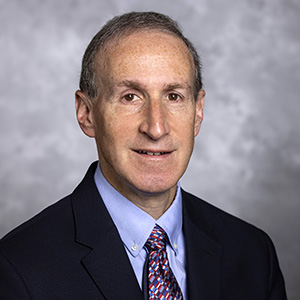 Share This Story