---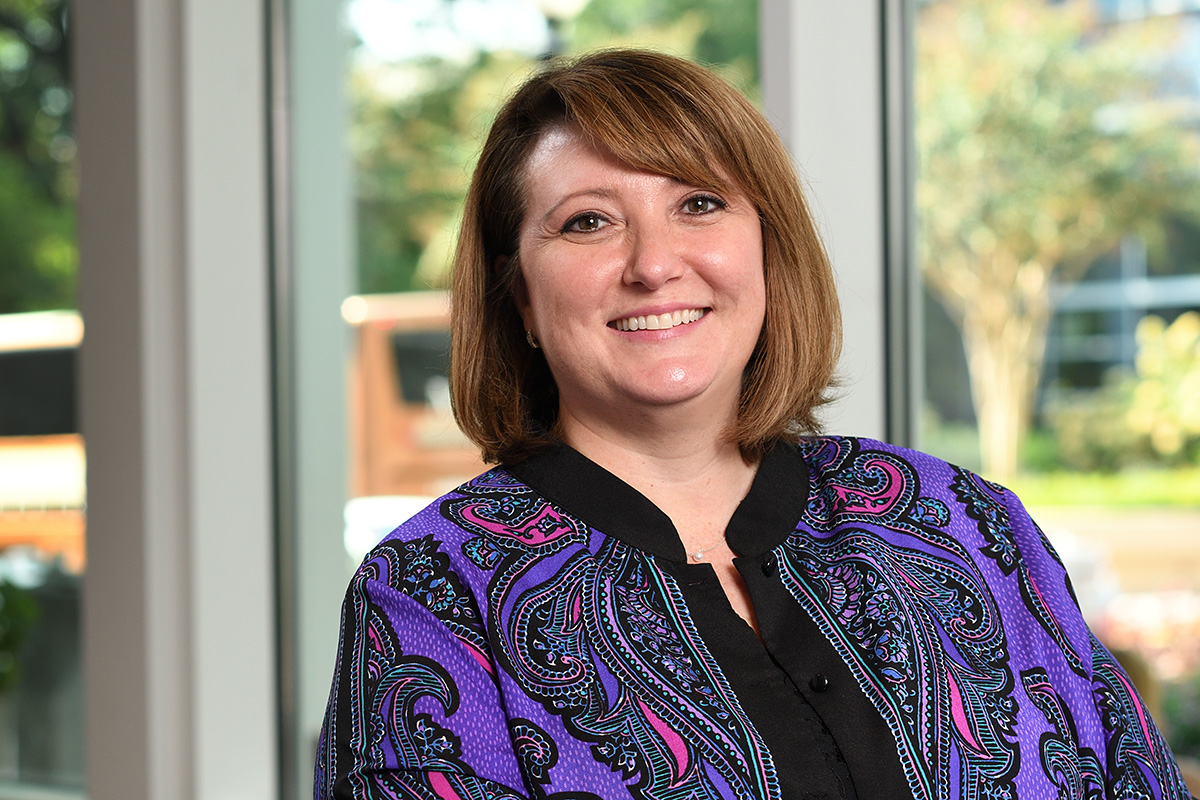 When Lana Uhrig began working with oncology patients 14 years ago, she knew immediately these were the people she wanted to serve. Uhrig, who joined Winship Cancer Institute this year as the new vice president of cancer nursing, brings experience in public health, basic and population science, and multi-disciplinary clinical care to her new role. She worked for 12 years practicing hospital medicine in a cardiac step-down unit before shifting her focus to oncology nursing.
"My personal experiences with cancer shape my perspective on how we screen, diagnose, and care for our patients," says Uhrig. "We owe it to our patients to deliver exceptional service and be willing to change traditional paradigms to allow for more innovative and effective care delivery models."
The commitment to world class research and innovation in patient care attracted Uhrig to Winship. "I look forward to collaborating with all the great talent at Winship."
Share This Story