Pioneering new radiation treatment options
---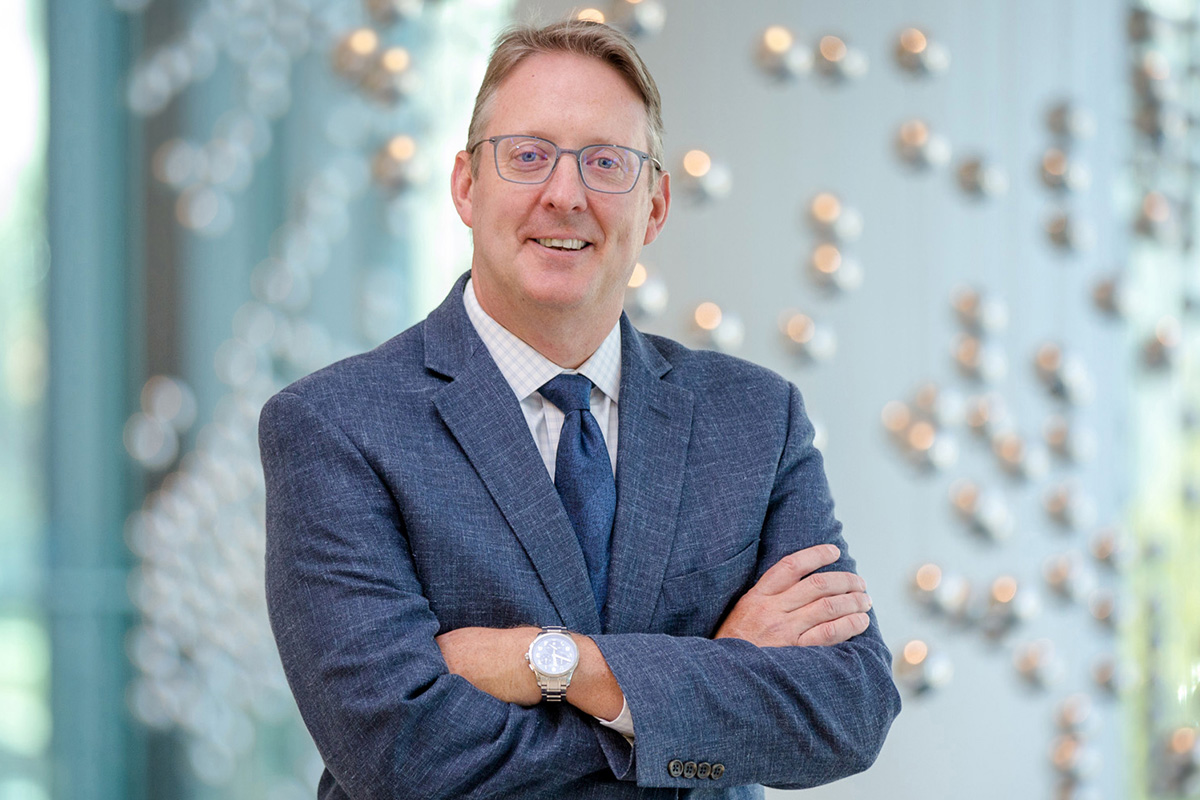 Jeffrey Bradley has spent much of his 21-year medical career invested in discovering new radiation treatment options for cancer patients. When he arrived at Winship Cancer Institute in September from Washington University's Siteman Cancer Center, he brought with him a wealth of bench-to-bedside experience and enthusiasm for advancing research in new technologies, including proton therapy.
As the new executive vice chair of Winship's Department of Radiation Oncology, Bradley plays a key role in treating lung cancer patients at the Emory Proton Therapy Center in midtown Atlanta. He is also the newest team member of the National Cancer Institute Lung Cancer SPORE grant at Winship.
"Winship is doing an amazing job pioneering research in innovative radiation treatment options for patients," says Bradley. "In my role as the executive vice chairman, I plan to enhance our research infrastructure so we can have a stronger impact on the field of radiation oncology and most importantly, in our patients' lives."
Bradley is eager to launch clinical trials for proton patients and those who receive flash radiation therapy, an emerging treatment that minimizes side effects such as brain damage and lung fibrosis.
Share This Story